Spring 2022
The more I look at trees, and I look at trees a lot, the more I have grown to appreciate the qualities of the Ponderosa Pine.
Their long taproots, spiral grain and thick contoured bark make them beautifully adapted to our Okanagan conditions.
They know how to survive, I admire that, but what I really like is how they look.
Wild, wonky and kinda goofy. I love their loose limbed way of growing.
These lovely stalwart trees are the focus of my new work. This is my first foray into mixed media, I love using charcoal and the feeling of freehand drawing.
The monochromatic palette is also new to me and presents rewarding challenges.
Spring is here, time to get into the forest again, looking for new ideas.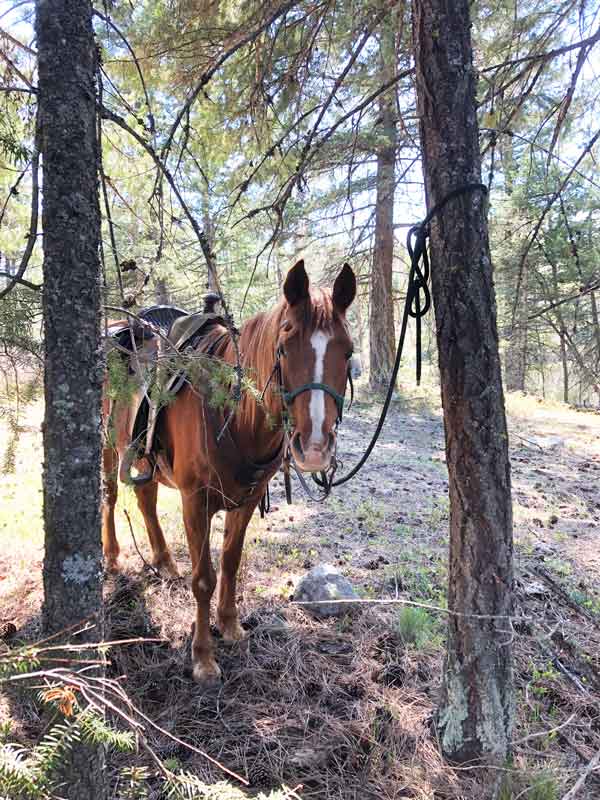 "Lunch Break"